Your Progress – Our Mission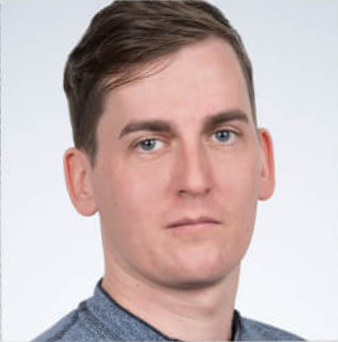 For almost a decade, I have been consulting for law firms around the world. I have advised law firms on marketing strategies, business processes, and their alignment with their business strategy. During my career, I have come across numerous SW solutions for case-management, customer-relationship management, and others. However, I have always promoted teamwork over comprehensive SW solutions and tools. I co-founded AgiLawyer as I believe that when the law-firm masters managing its teams, the teams themselves will propose what to digitize next.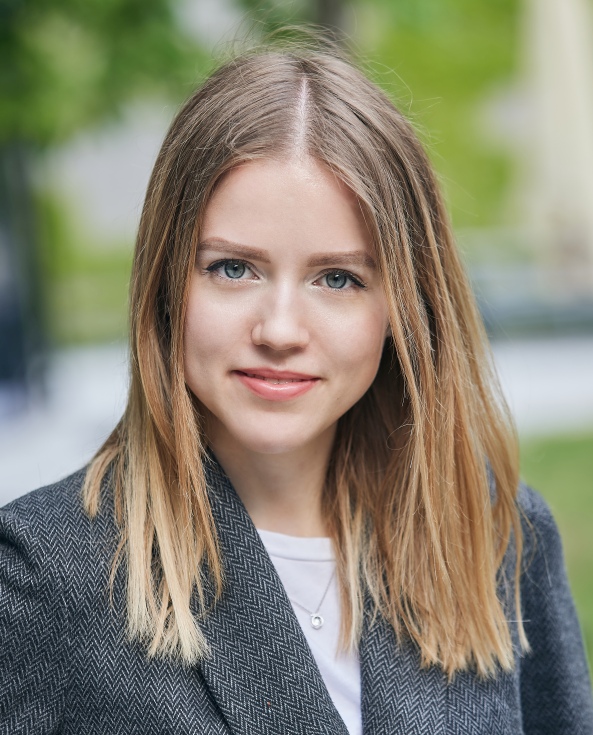 I am a double-degree lawyer with an experience in the legal aid area. Given that, I joined AgiLawyer to develop its non-profit activities.
My main responsibility is to educate and help wherever and whenever possible on behalf of an independent NGO Linking Help.
One of my first projects is UA.Support – Linking Help, an international platform providing legal aid to people in need.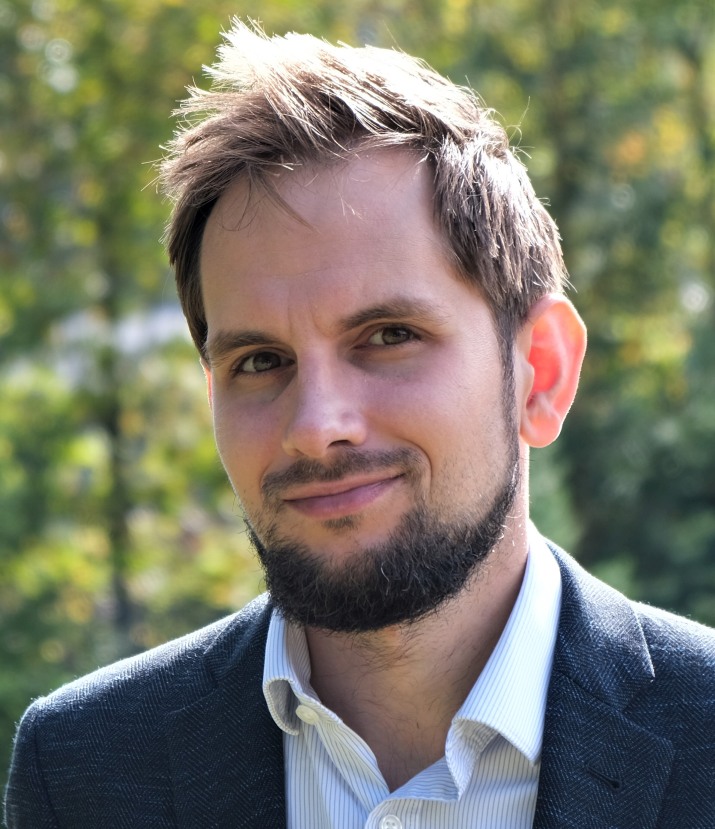 A few years ago, I realized that the functioning of lawyers, attorneys, and their companies is very similar to the functioning of an IT firm. People work in teams, they have expertise in a specific areas, and they prioritize, delegate, and process the pending work on a daily basis. However, unlike IT firms, lawyers and firms are flooded with numerous emails every day, causing them to lose track of who does what and why, making it difficult to automate their daily routines. Seeing this need for automation and AI in the legal sector, and backed by my many years of experience leading SW development teams and researching adaptability, I co-founded AgiLawyer to help law firms and their employees be and perform at their natural best in everything they do.
I strongly believe marketing makes sense only when bound to the sale and the strategic goals of the company. Being both, a marketing and sales manager I see a great opportunity for law firms to benefit from my huge experience. Prior joining AgiLawyer, I worked as BD manager at DLA Piper, ASB Group and as Marketing Coordinator at Arzinger a Partneři and TVO Europe.
At AgiLawyer, I provide complex quality marketing advisory with respect to the restrictions in the promotion of lawyers prescribed by the bar associations. Our services are designed for law firms who strive to be successful and modern. For most businesses, increasing lead generation, acquiring new clients and brand awareness are their primary objectives.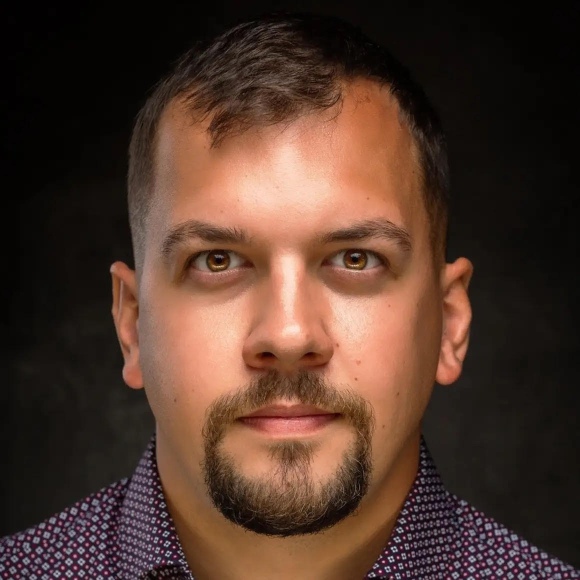 For nearly two decades, I've been dedicated to helping clients thrive in the digital realm. As a seasoned professional, my primary focus is on designing digital products that seamlessly integrate with businesses and drive success.
Currently, I serve as a key member of the AgiLawyer team, where I oversee the development of digital products ranging from microsites and websites to apps, online magazines, and intricate B2B systems. From initial analysis to final implementation, I ensure that our digital products are tailor-made to meet our clients' needs and advance their businesses.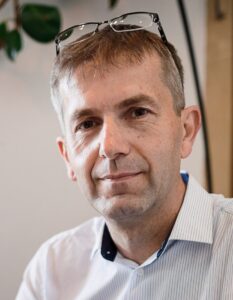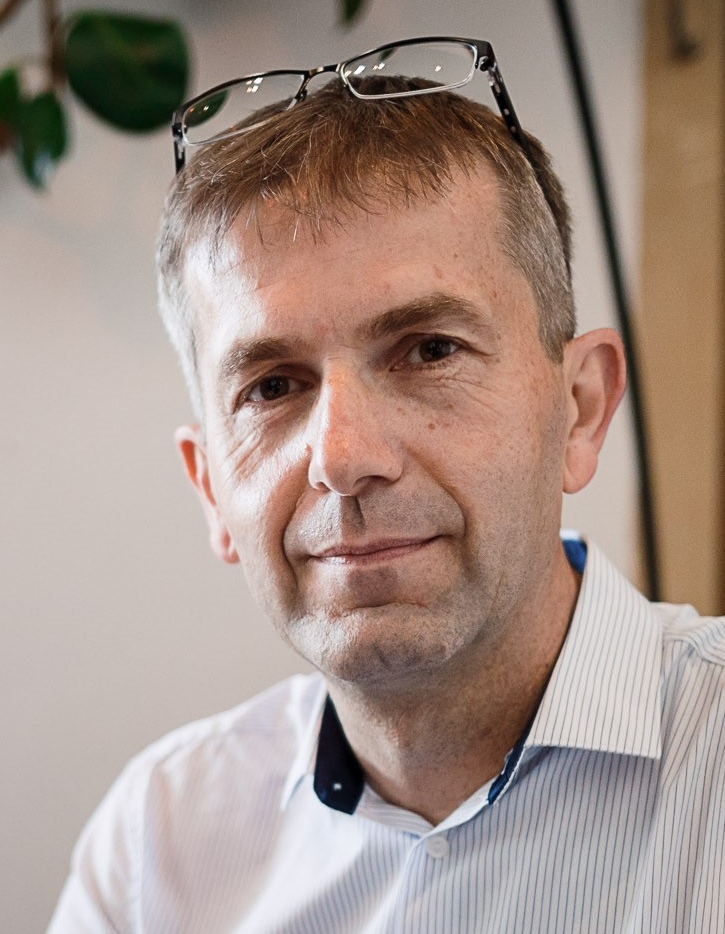 As a seasoned mentor, my goal is to facilitate the development of both individuals and organizations. Drawing upon over 21 years of experience in various managerial positions in small Czech companies and large American corporations, I offer a wealth of expertise to help individuals and organizations reach their full potential.
At AgiLawyer, I hold the responsibility of providing top-notch business consultancy services. Additionally, I offer guidance to lawyers who are transitioning from their traditional roles to becoming savvy businesspersons. My focus is on ensuring that they have the necessary skills to succeed in today's ever-changing business landscape.