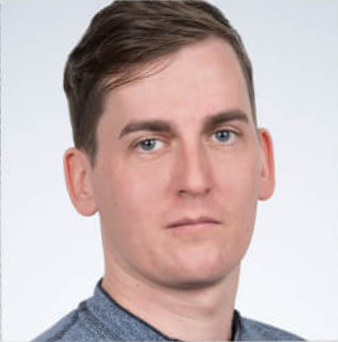 For almost a decade, I have been consulting for law firms around the world. I have advised law firms on marketing strategies, business processes, and their alignment with their business strategy. During my career, I have come across numerous SW solutions for case-management, customer-relationship management, and others. However, I have always promoted teamwork over comprehensive SW solutions and tools. I co-founded AgiLawyer as I believe that when the law-firm masters managing its teams, the teams themselves will propose what to digitize next.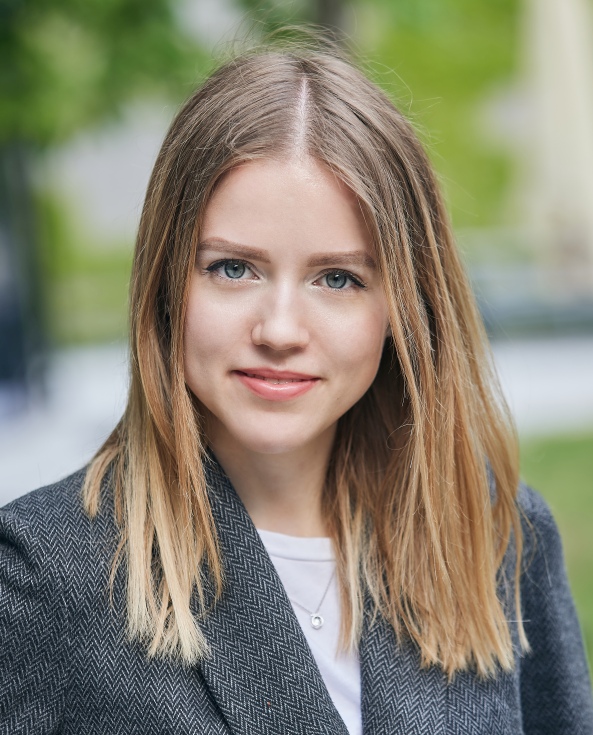 I am a double-degree lawyer with an experience in the legal aid area. Given that, I joined AgiLawyer to develop its non-profit activities.
My main responsibility is to educate and help wherever and whenever possible on behalf of an independent NGO AgiLawyer Society.
One of my first projects is UA.Support – Linking Help, an international platform providing legal aid to people in need.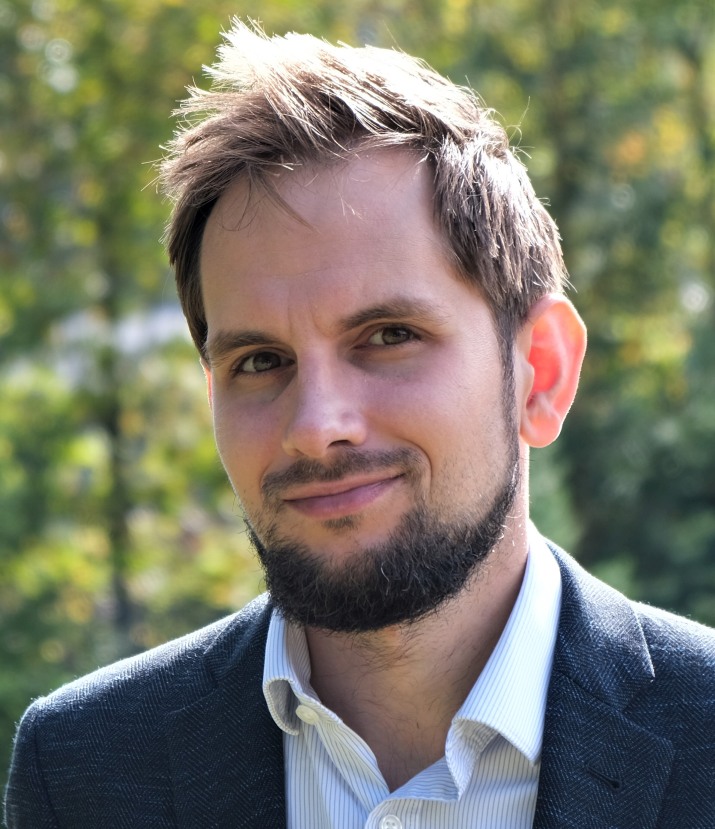 A few years ago, I realized that the functioning of lawyers, attorneys, and their companies is very similar to the functioning of an IT firm. People work in teams, they have expertise in a specific areas, and they prioritize, delegate, and process the pending work on a daily basis. However, unlike IT firms, lawyers and firms are flooded with numerous emails every day, causing them to lose track of who does what and why, making it difficult to automate their daily routines. Seeing this need for automation and AI in the legal sector, and backed by my many years of experience leading SW development teams and researching adaptability, I co-founded AgiLawyer to help law firms and their employees be and perform at their natural best in everything they do.