It was a great honor for us to join the law firm Holubová advokáti at the World Agility Forum awards ceremony in Lisbon. We are happy and proud to see that one of the first law firms we consulted has been recognized as one of the three best agile transformation initiatives!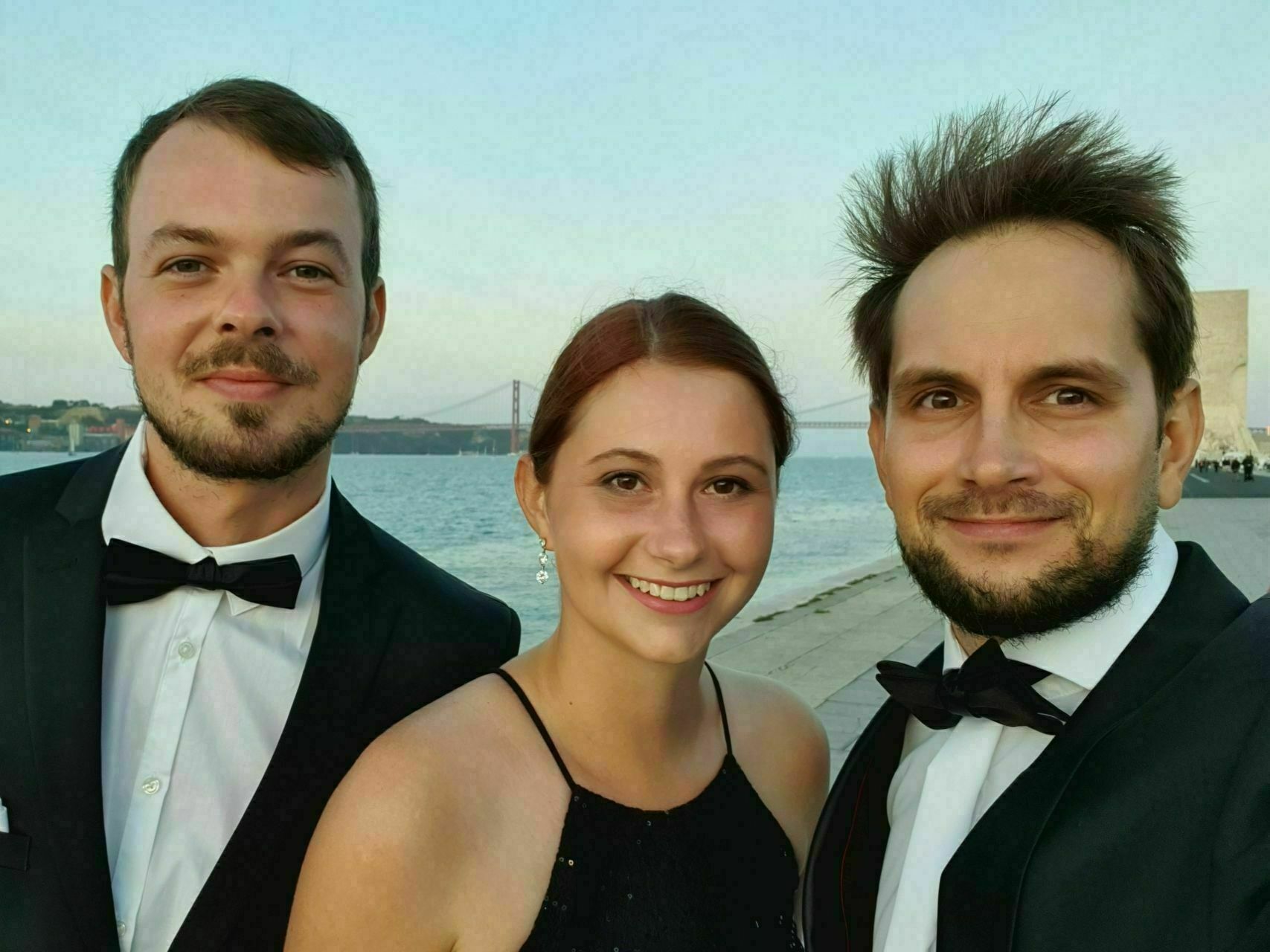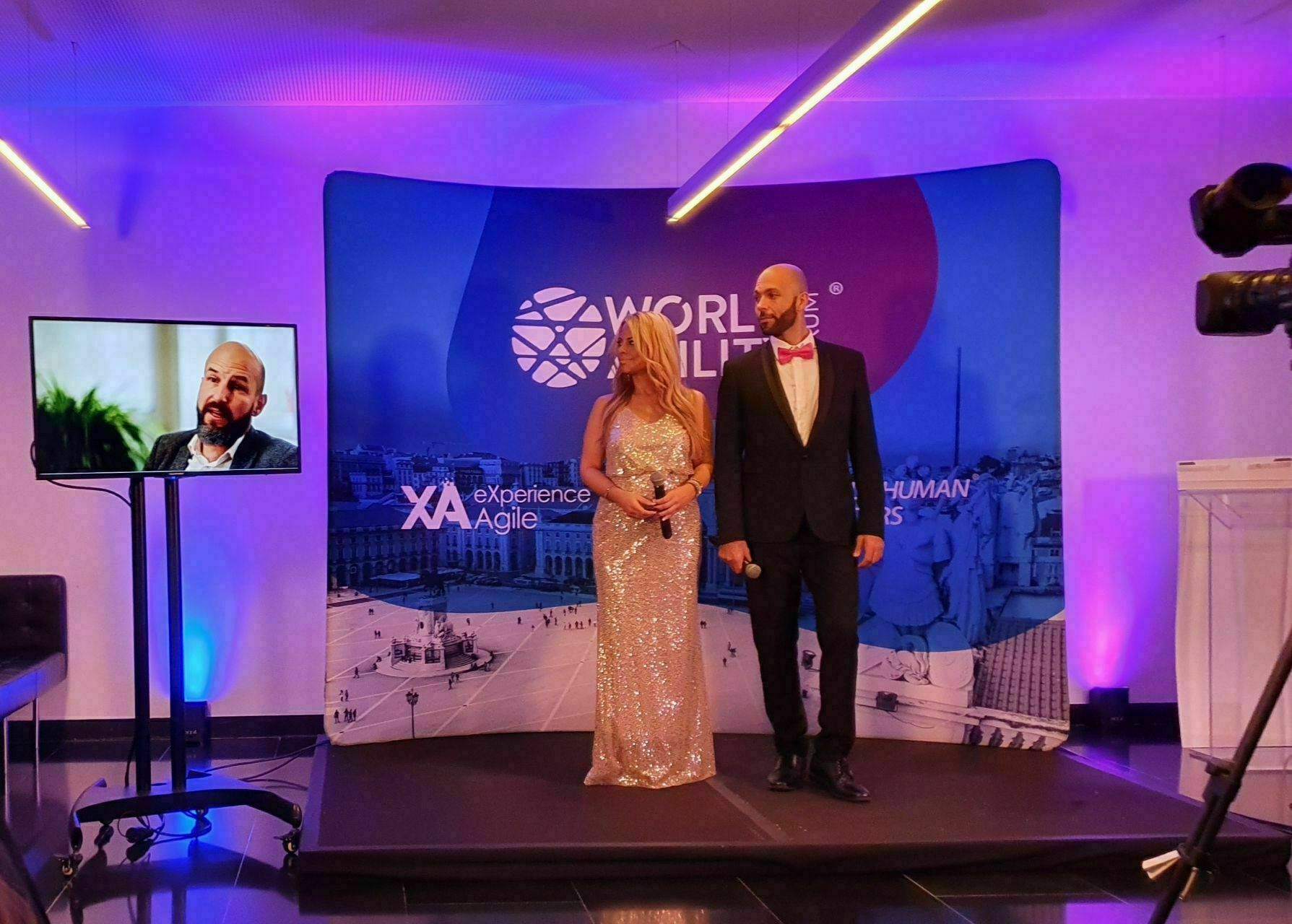 We are proud of the whole Holubová team that has proven that the agile mindset and practices are already disrupting the typically tradition-bound legal sector.
See their nomination video here.