We are looking forward to AIJA Half-Year November Conference 2021 in Dubai. Our CEO Ondřej Dvořák will join a session about strategies to improve business law practice.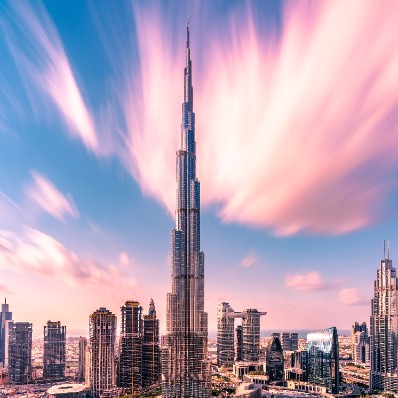 The session will start with an interactive discussion of the global developments in the legal market and how this affects different types of law firms and practices combined with interactive tools incl. surveys. The Keynote speaker for the first part of this session is Robert van Beemen from Venturis Consulting Group.
Robert will explain that these global developments challenge law firms to find new and different ways to work and to collaborate. Therefore, in the second part of this session, Ondřej Dvořák will give a Keynote on how law firms can better achieve their targets with the help of agility. We will learn how to build the culture of a sustainable law firm. We will discuss how to create a collaborative environment where teamwork is valued and where we will gain improved visibility over the firm's collective workload. We will also discuss how to move away from emails to other more effective means of communication.
See you in Dubai!