Often in a rush, juggling constantly changing priorities, drowning in emails, and keeping track of all the activities of his law firm with all his might . . . this was a typical day in the life of Štěpán Holub, an internationally ranked lawyer, shareholder and managing partner of Holubová Advokáti.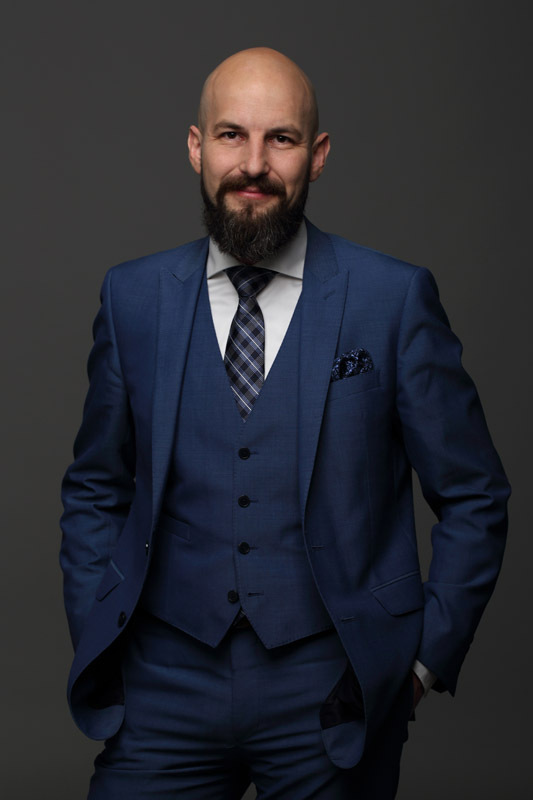 He had several ideas to optimize the operations of his office, but for Štěpán, the work of a lawyer was not flexible and adaptable due to court hearings, business meetings, client consulting meetings, and other obligations.
Read the full story on the website of Business Agility Institute.