Cybersecurity Training: How lawyers can protect privacy and safety for refugees online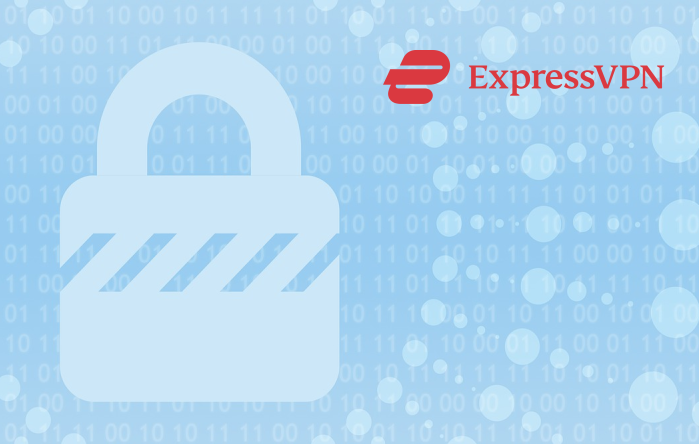 Wars, conflicts, and turmoil increase censorship and restrictions on internet access. Access to the free and open internet is crucial for NGOs, activists, and journalists to connect, organize, and operate in challenging circumstances.
For lawyers providing support to displaced persons, obvious urgencies arise to ensure that appropriate digital privacy and security protections are in place, particularly when supporting vulnerable individuals–no matter whether you are downloading files containing sensitive data, boosting up your systems, or securing your device communications.
In this training, ExpressVPN's privacy and security experts will share insights into the constantly-evolving digital privacy challenges faced by lawyers today. You will also learn best practices to ensure that you are putting the privacy and safety protections of your refugee clients at the forefront.
Attendees will receive a complimentary 12-month subscription to ExpressVPN.
Speakers:
Dan Gericke, CTO, ExpressVPN
Harold Li, Vice President, ExpressVPN
NOTE:
1) Please note that by purchasing your ticket, whole ammount contributes to the non-profit project UA.SUPPORT – Linking Help, which links legal experts with people in need seeking legal assistance.
2) If you need an invoice for the tickets please contact us after the booking via e-mail: info@agilawyer.com
3) The event is free to members of the media and non-profit organizations.