Cyber Security Challenge 2023 – Handle Legal Puzzle!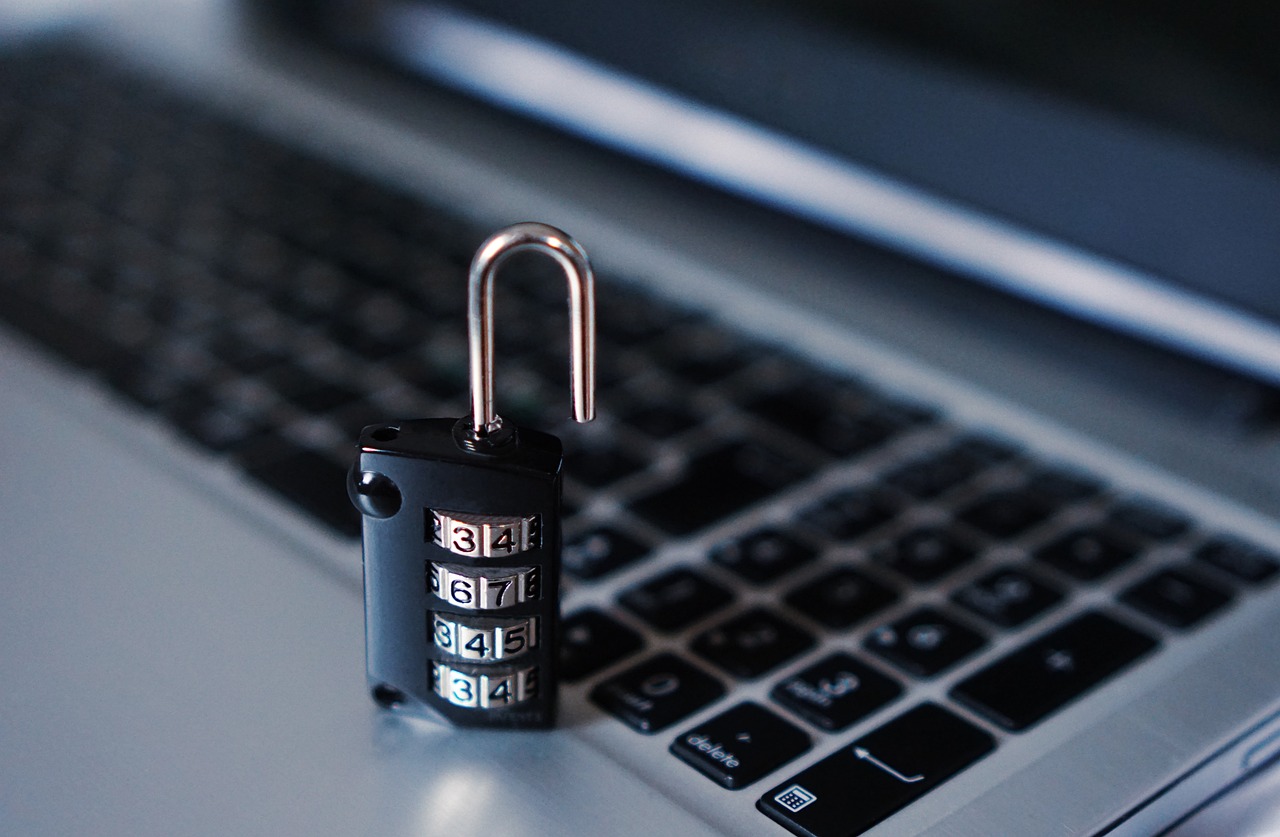 How much do you know about legal regulations of European and national origin? How will it impact business or non-business entities?
Persistent thunderstorm mitigation is coming: cybersecurity compliance. Be sure you and your clients are delivered with a high-quality compliance program and well-functioning updates. Maintain them also for long-term resilience. What to prioritize in this area?
Stay calm when cyber-attacks occur – get practical recommendations on different types of cyber incidents, how to prevent them, and create an action plan describing specific steps in the organization to minimize or completely eliminate negative impacts.
Discover hot challenging trends for 2023. What are the next challenges in the upcoming six months and expected changes in legislation?
NOTE:
1) Please note that by purchasing your ticket, part of it contributes to the non-profit project Linking Help, which links legal experts with people in need seeking legal assistance.
2) If you need an invoice for the tickets contact us after the booking via e-mail: info@agilawyer.com