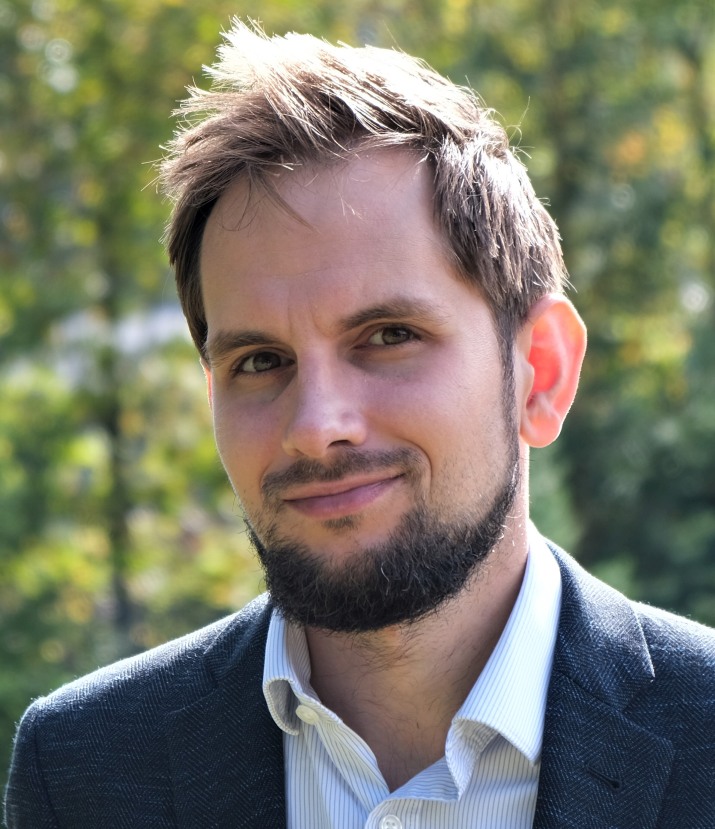 Ondřej is a co-founder of AgiLawyer, a full-service company for small and mid-size law firms and in-house legal teams. He focused on technology areas and tailored solutions for clients with a focus on agility management. He often joins conferences with topics on legal tech, start-ups, agility management, and non-profit organizations.
Besides Agilawyer, he is committed to a non-profit project called Linking help – UA.Support, an international pro bono platform built as a clearing house. This ecosystem proves that when people collaborate, and technology helps them, they may achieve incredible things, such as providing legal aid to Ukrainian refugees.
Ondřej graduated in Software Engineering from the Faculty of Mathematics and Physics in Prague. He also holds PhD in the area of sustainability of Software and Enterprises that he earned in the Faculty of Information Technology of the Czech Technical University in Prague.
Workshops by Ondřej Dvořák: